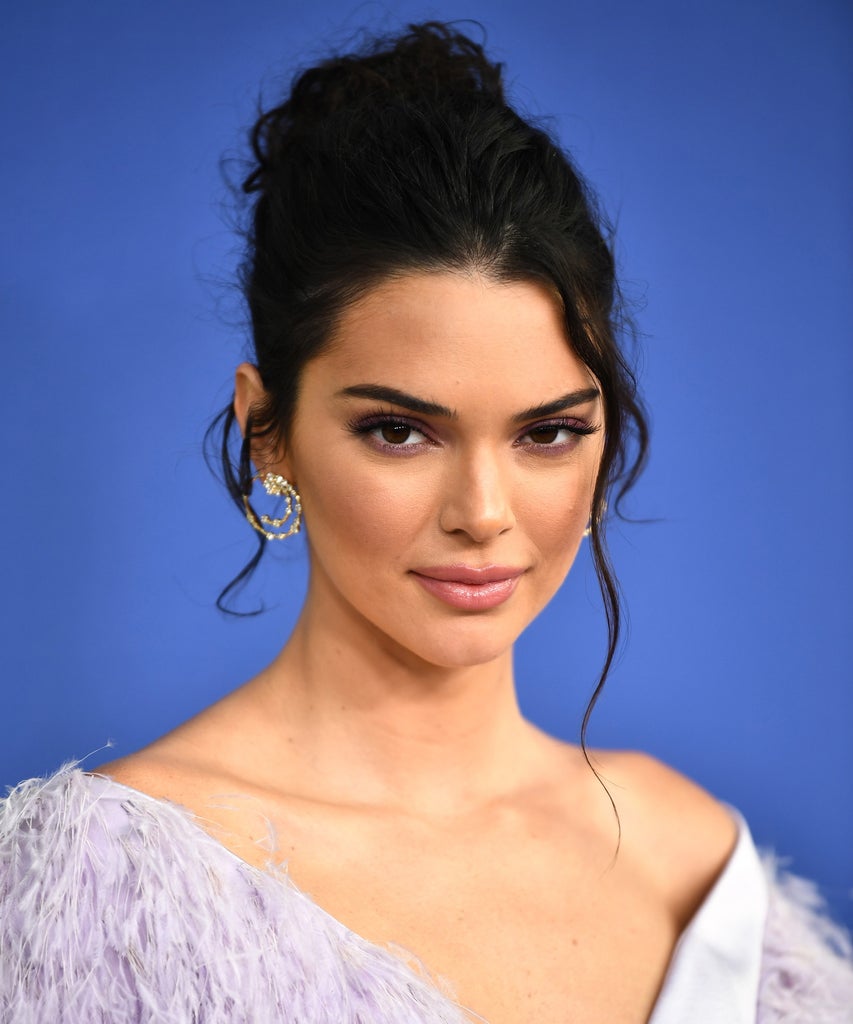 Supermodel (and now former reality TV star) Kendall Jenner dove into the Tom Ford archives to find a look for the two-part reunion special of Keeping Up With The Kardashians. Jenner joined her sisters in a gold metallic skirt from the designer's spring 2013 collection, paired with a white tank top and cross-chain necklaces. 
The look — styled by Dani Michelle — was truly a blast from the past, unearthing the early-2010s obsession for ripped-looking styles and midi skirts, that the Kardashians themselves helped popularize. But cut-outs are once again on-trend this summer as people look for ways to shed their quarantine leisurewear for more daring outfits – from exposed cold shoulders to moon crescents slits and whale tails. 
View this post on Instagram
It's no surprise then that the look is also blowing up on TikTok — where nostalgic trends and archive fashion reign — where people are both delighted and puzzled by Jenner's outfit. One user said, "I love this skirt. I just don't get why it's paired with a white tank." She continued, in a separate video: "I have one just like that from Zara that I bought for $5." Other commenters were pleased with the high-low combo, saying they "love extra pieces being toned down with basics."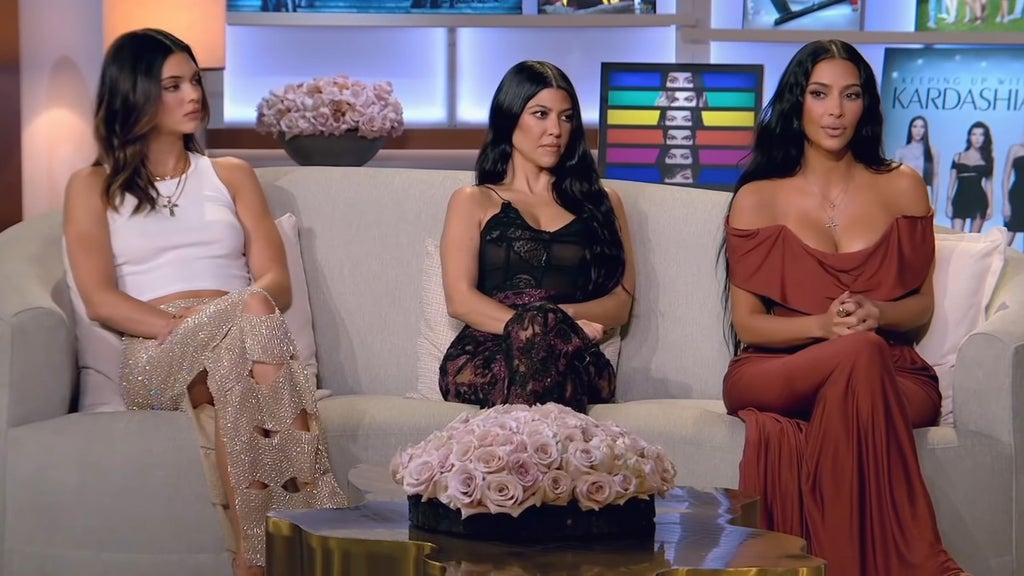 @jasmineinnyc

Reply to @so.stevee #greenscreen #kendalljenner #kardashianreunion #tomford #vintage #fyp #kendall #kylie #kyliejenner #andycohen #kardashians #khloe

♬ original sound – jasmine
Users on the app were also pointing out that the skirt — and matching top! — is available on 1st Dibs, a luxury resale e-commerce site, for a casual $10,653.79. You're welcome to make a bid now if you happen to be a size 4 and have a high credit limit.
Like what you see? How about some more R29 goodness, right here?
Why We Didn't Kendall's Love Life On KUWTK
These Summer Dresses Are Going Viral On TikTok
Kim Kardashian Shared The Reason For Her Divorce